Speed skating champion Lara van Rujiven passed away from complications due to an autoimmune disease on Friday night, the Dutch Speed Skating Association KNSB has reported.
The 27-year-old gold medalist athlete was admitted to a hospital in Perpignan, France on June 25 with symptoms indicating that her immune system was compromised. She began to experience internal bleeding, including in her brain, and underwent two operations while being kept in an artificial coma.
Sadly, van Rujiven eventually succumbed to complications of her autoimmune disease. While the exact nature of her autoimmune condition is unknown, some have speculated that she suffered from autoimmune encephalitis, vasculitis, idiopathic thrombocytopenic purpura (ITP), lupus, or one of the many other autoimmune conditions which can cause internal bleeding.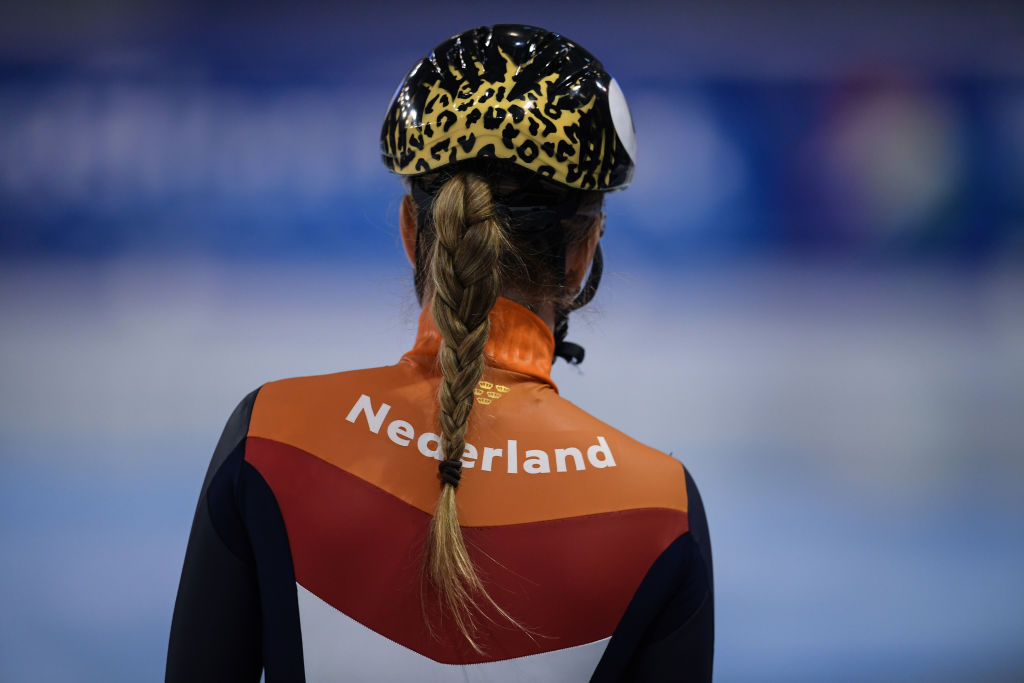 Van Rujiven won the gold medal for the 500-metre short track skating championship in 2019 in Bulgaria, becoming the first woman from the Netherlands to do so.
Fans and fellow athletes alike took to social media to express their sadness about her passing. "What terrible news we've just received. The loss will be felt in the sports world," Dutch national coach Jeroen Otter said.
On behalf of Autoimmune Warrior, I'd like to send our condolences to Lara's family. Her story demonstrates that autoimmune disease really has no bounds, and can affect even the strongest among us in the prime of their life. Rest in peace, Lara – you've made the Netherlands proud!